Tuesday, April 28, 2009
Sarah Jessica Parker & Matthew Broderick Expecting Twins Via Surrogate!
---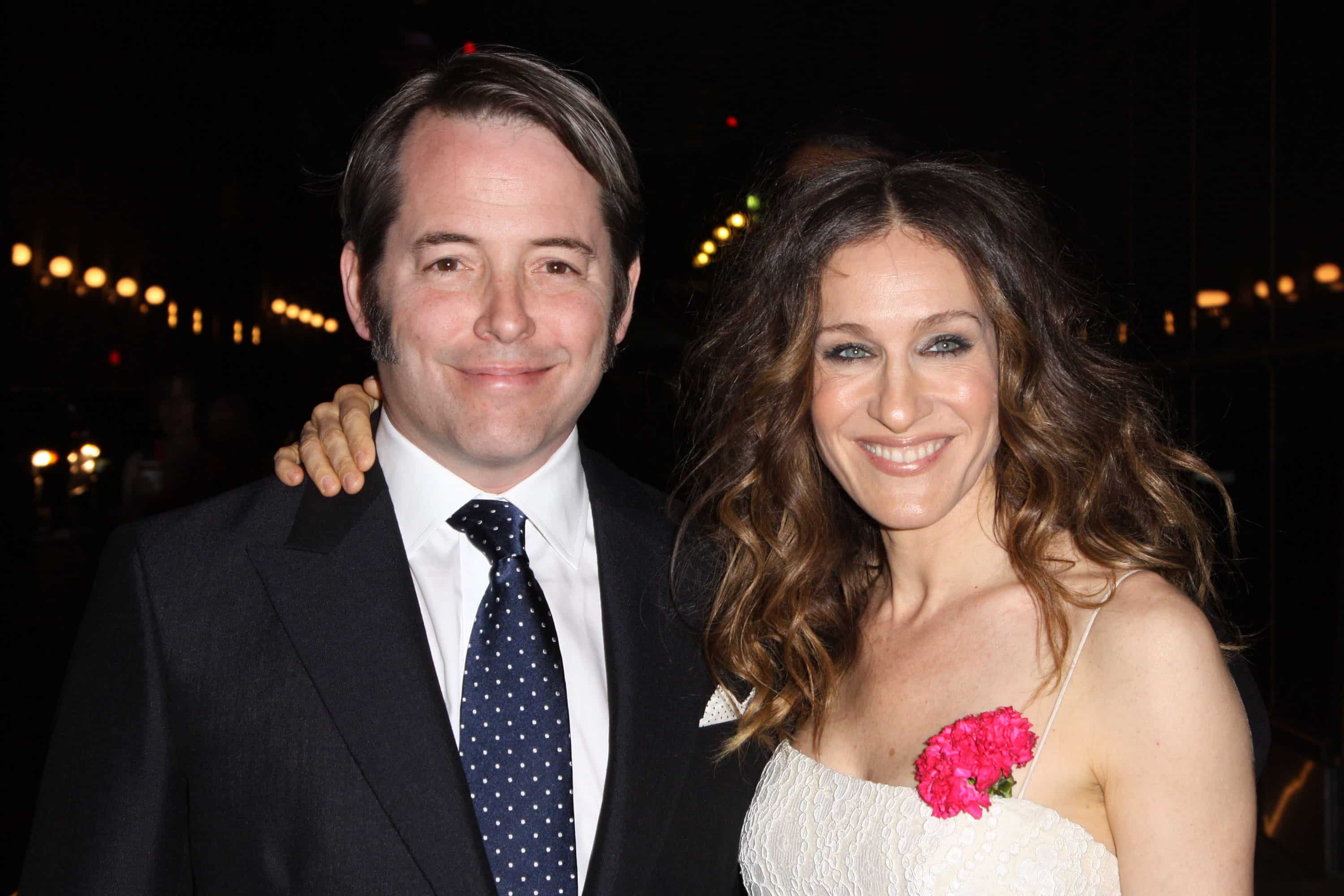 The Hollywood twin invasion continues as Sarah Jessica Parker & hubby Matthew Broderick announce they are expecting via surrogate.
The Hollywood couple, who already have son James Wilkie, 6, announced Tuesday they're "happily anticipating the birth of their twin daughters later this summer with the generous help of a surrogate. The entire family is overjoyed."
Matthew and Sarah Jessica stepped out together Monday night in New York at the premiere of his film Wonderful World, where the actor gushed about his fashion-icon wife (wearing a skintight dress) of nearly 12 years, saying, "Doesn't she look beautiful."

PHOTOCREDIT:WENN
---
Labels: Matthew Broderick, Sarah Jessica Parker, surrogacy
posted by Growing Your Baby at
4/28/2009 10:55:00 pm