Sunday, July 26, 2009
Angie Everhart Welcomes A Baby Boy!
---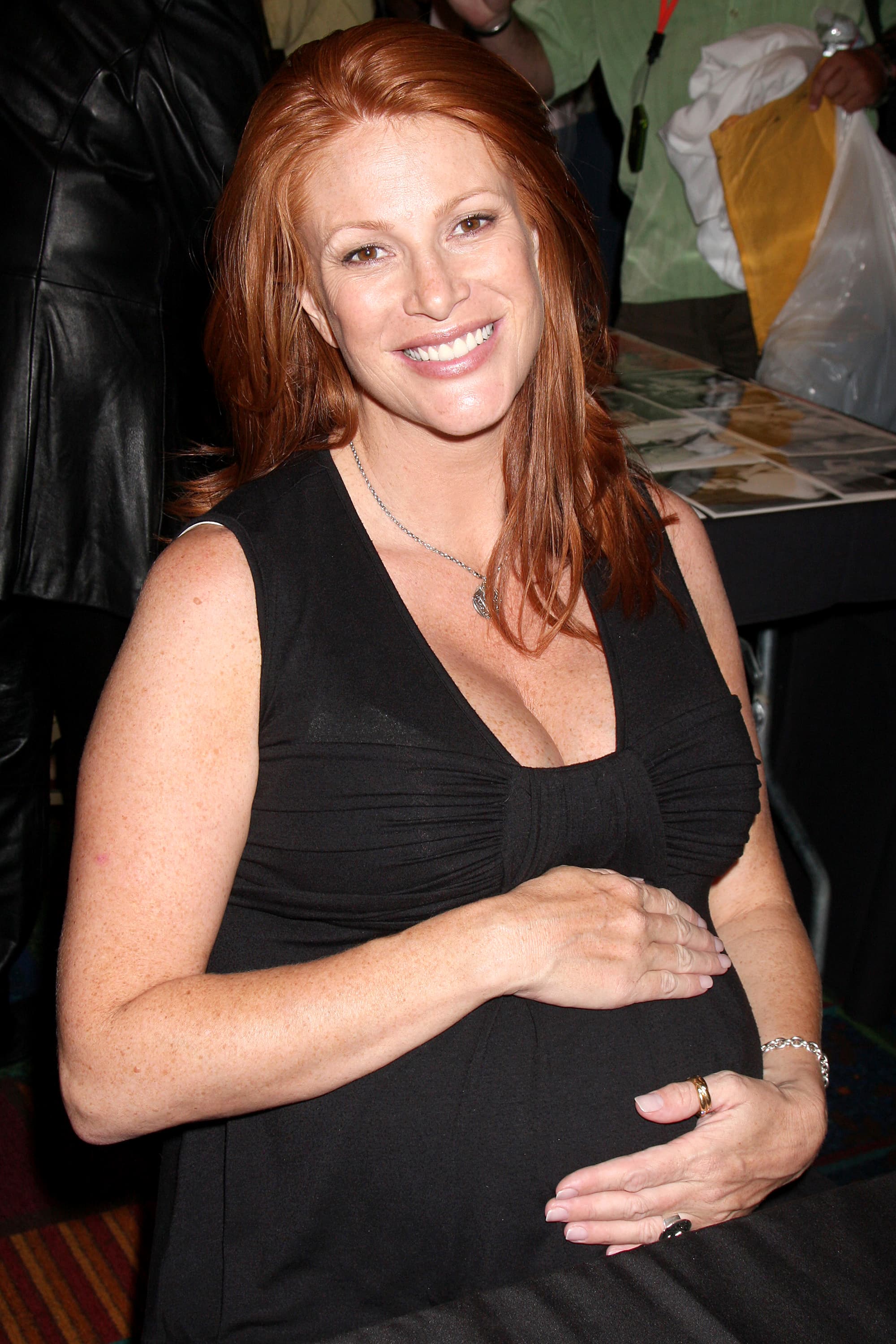 Congratulations to Angie Everhart on the safe arrival of her first baby - a boy!
Kayden Bobby Everhart arrived on Friday weighing 8 pounds, 4.9 ounces and was 21 inches long.
The new mom's manager, Sheryl Abrams said,
"Both mom and baby are doing very well." and that the new little man "is so handsome."
During a recent interview Angie revealed she was ready to meet the baby.
"The nursery is done, the name is picked and I've even got a year's supply of Seventh Generation diapers."
The actress-model also explained how she came up with the baby's name.
"Kay is my mom and my middle name, and Bobby is my dad's name."
Angie has kept mum on the baby's paternity, coyly saying,
"The dad is very nice and he's very excited about it, but we are not a couple. It's nobody you know."
---
Labels: Angie Everhart, Celebrity Babies, Celebrity Birth Announcement, Kayden Bobby Everhart, Sheryl Abrams
posted by Growing Your Baby at
7/26/2009 12:01:00 am