Tuesday, July 14, 2009
Expectant Moms Warned of H1N1 Risks
---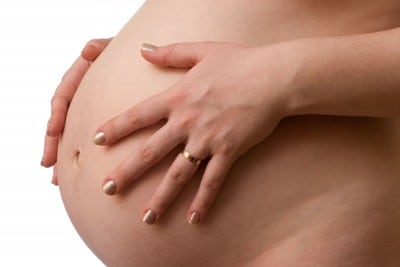 The Public Health Agency of Canada wants pregnant women to know that they are at greater risk than the general public of developing complications, which could lead to miscarriages if they catch the H1N1 influenza virus.(Swine Flu)
"While pregnant women are not more likely to get H1N1, they are at greater risk for complications from the flu," chief public health officer Dr. David Butler-Jones said during a conference call yesterday.

Butler-Jones said problems could include early delivery and miscarriage.

"It's recommended that pregnant women be even more vigilant with hand washing and using hand sanitizer," Butler-Jones said. "Pregnant women should think about avoiding crowds, but they can certainly continue normal activities like going to work, shopping at the mall or attending worship services."
Seven more people infected with the H1N1 virus have died in Ontario, bringing the total number of deaths in the province to 14, officials said yesterday.

Worldwide Summary of Statistics:

Official US Total

(According to CDC): 37217 cases, 236 deaths

Unofficial US Total

(Other Reliable Sources): 37441 cases, 236 deaths

Worldwide Total

(Various Reliable Sources): 119062 cases, 642 deaths

Most Infected States

(According to CDC): Wisconsin: 6031 cases, Texas: 4463 cases, Illinois: 3259 cases

Most Infected Countries

(Various Reliable Sources):United States: 37217 cases, Mexico: 11699 cases, Canada: 9747 cases
---
Labels: H1N1 Risks, Swine flu and Pregnancy, Swine influenza
posted by Growing Your Baby at
7/14/2009 11:14:00 am