Friday, July 10, 2009
Julie Chen Expecting A Boy
---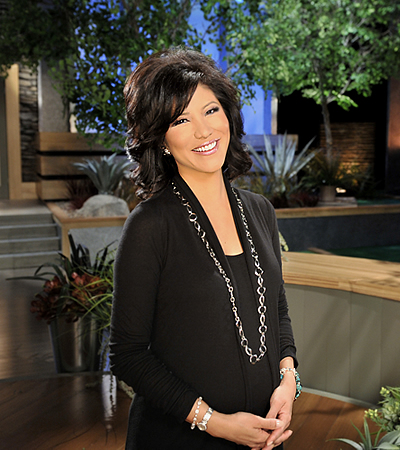 "The Early Show" co-host and "Big Brother" host Julie Chen has revealed to "Late Late Show" host Craig Ferguson that she and her husband, CBS Corporation President and CEO Les Moonves, are expecting a boy!
"We decided that after the Fourth of July we'd release it, so you're the first person I'm telling, well, of the public," Julie told Craig.
Of what she and Les plan to name their son, she said, "We'll probably stick to a traditional boy name."
---
Labels: Big Brother, Julie Chen, Les Moonves, Pregnant Celebrities
posted by Growing Your Baby at
7/10/2009 10:54:00 am