Wednesday, August 12, 2009
Kourtney Kardashian Announces She's Expecting!
---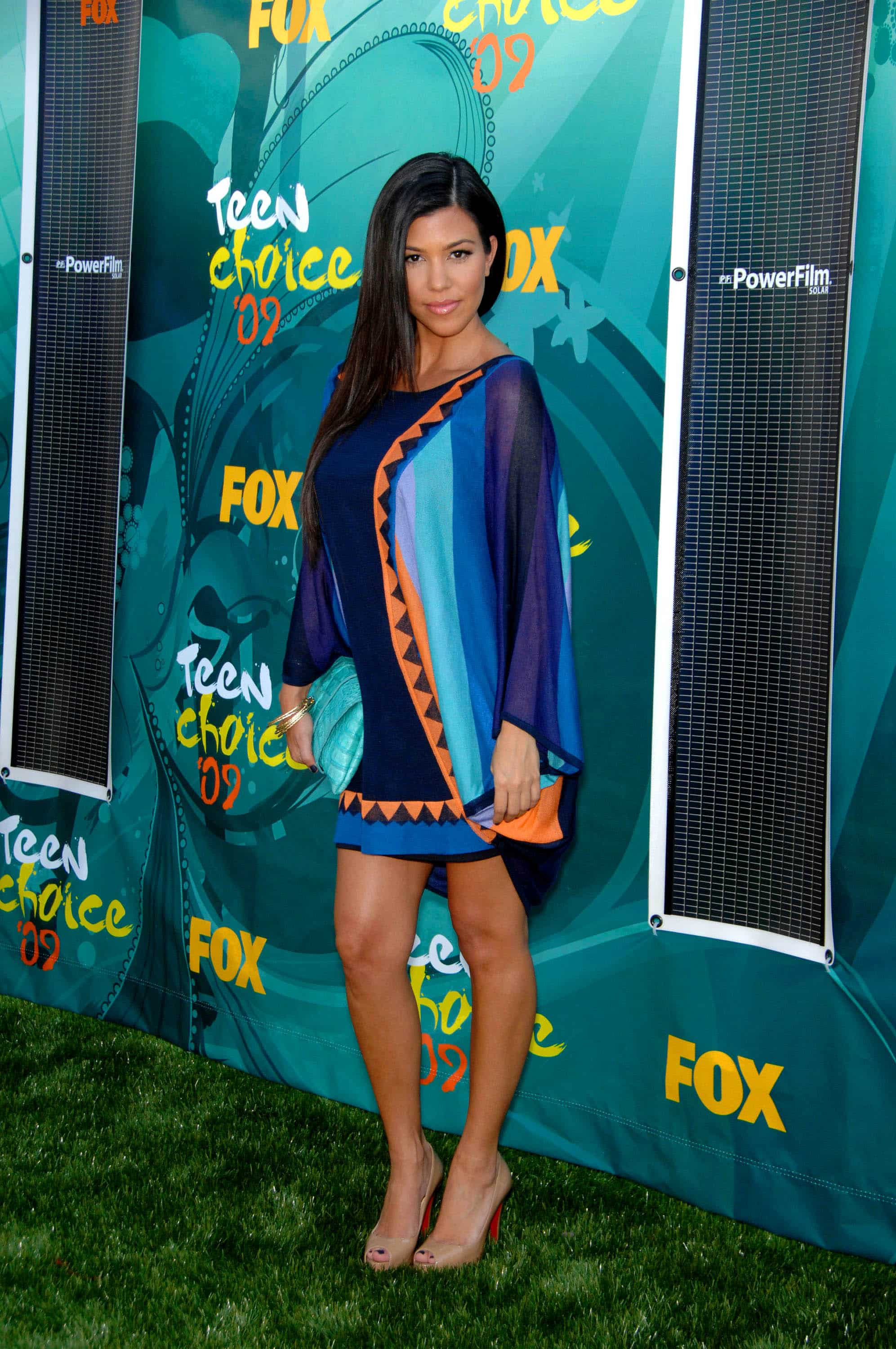 Keeping Up With The Kardashians star, Kourtney Kardashian has announced she is expecting her first baby.
The timely news comes just 5 days before the reality star's new show airs. Not many details are being revealed, including who the daddy may be.
Speaking with the network yesterday, she could only say,"You're going to have to see on the show," referring to her new reality show with sister Khloe, Kourtney and Khloe Take Miami, which debuts Sunday.
Hint: The mom-to-be was photographed just a few days ago shopping with mom Kris Jenner and ex-boyfriend Scott Disick...
---
Labels: Kourtney and Khloe Take Miami, Kourtney Kardashian, Pregnant Celebrities, reality Television, Scott Disick
posted by Growing Your Baby at
8/12/2009 09:35:00 pm