Sunday, September 06, 2009
Sam and Lola Enjoy Some Park Time
---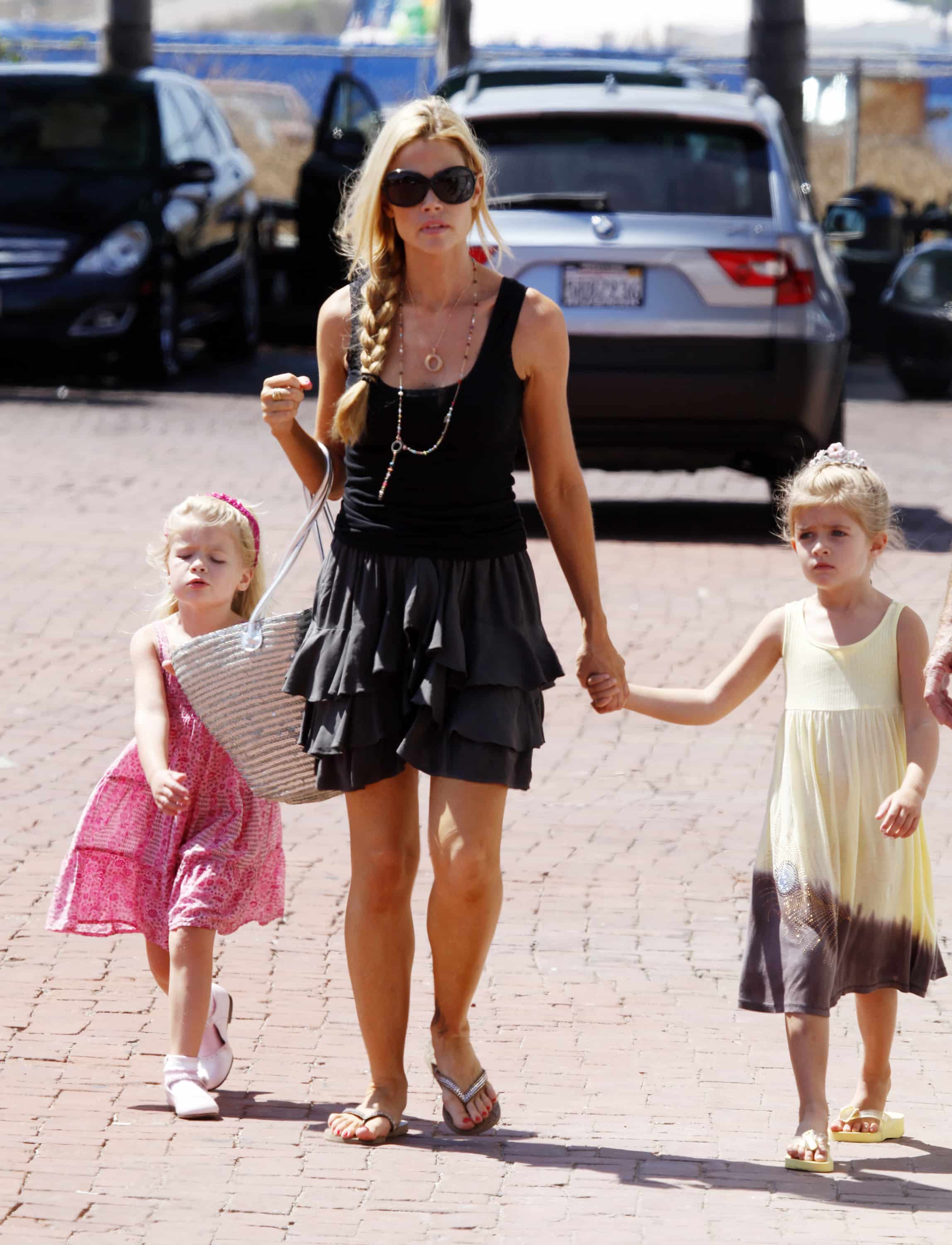 Denise Richards and her dad(not pictured) were spotted relaxing with her girls at the park yesterday. Sam and Lola took place getting a lift from mommy on the monkey bars.
The 'It's Complicated' reality star recently told People magazine sending daughter Sam, 5, to kindergarten was bittersweet.
"Sami starts kindergarten, which I cannot believe, in a couple of weeks. I'm so sad about it."

"I can't believe how fast five years have gone," she says. "I'm very proud of her and very happy, but from here on out she's in school."
---
---
Labels: Celebrity Kids, Cross Creek Malibu, Denise Richards, Lola Sheen, Malibu, Sam Sheen
posted by Growing Your Baby at
9/06/2009 12:46:00 pm