Saturday, October 03, 2009
Heidi Klum is Due, But Not Slowing Down!
---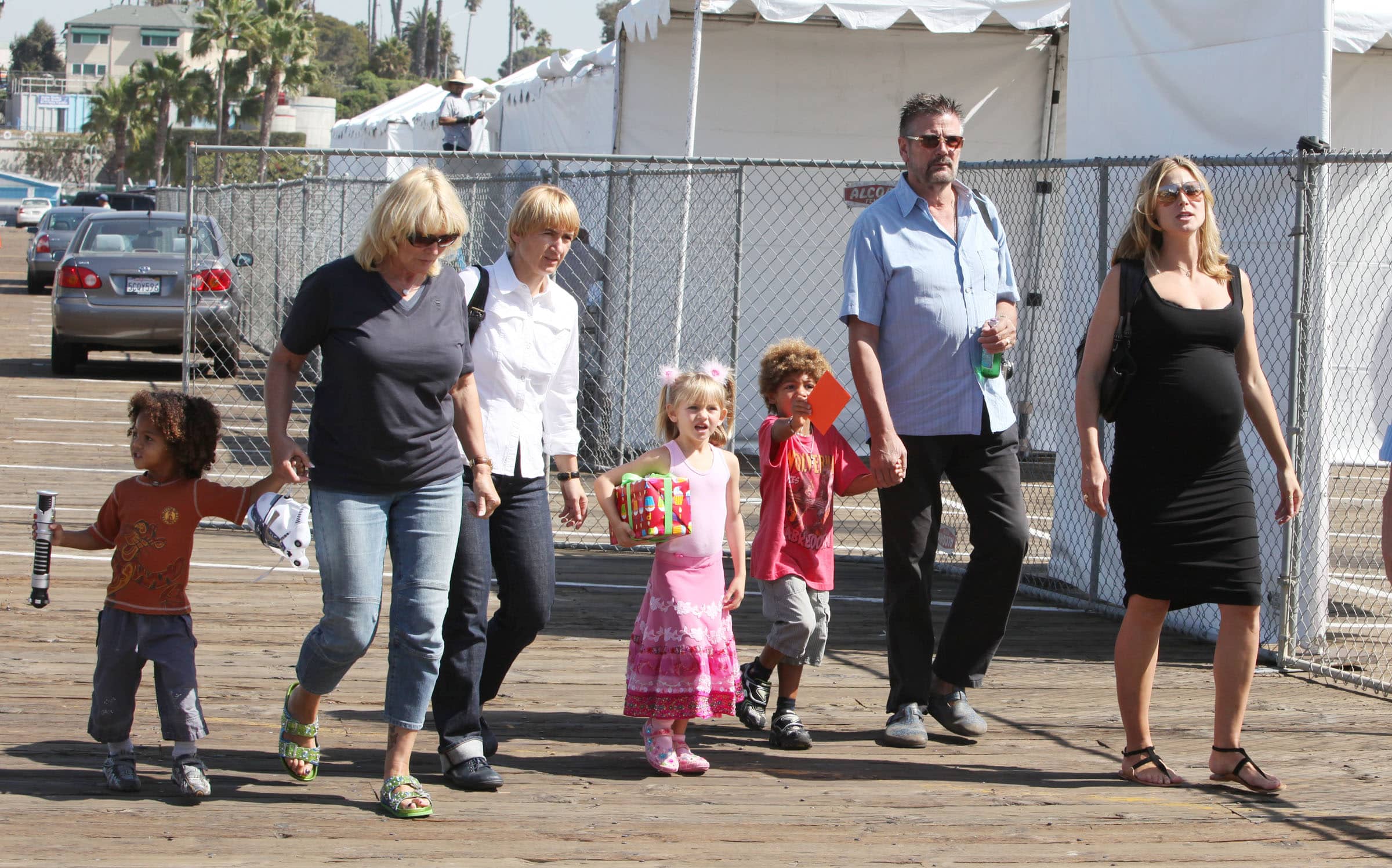 An extremely pregnant Heidi Klum enjoyed a day at the Santa Monica, Pier with her three little ones for a private birthday.
The mother of three, and soon to be four, looked gorgeous as she happily ate pizza in between taking photos of her children riding the rides.
Heidi recently told Fox News that she had to ban her kids from jumping on her pregnant stomach.
She explained: "I had to stop them jumping on my tummy. They don't really understand there is actually a real human being in there."
---
---
Labels: Heidi Klum, Heidi Klum Pregnant, Henry Samuel, Johan Samuel, Leni Klum, Pregnant Celebrities, Pregnant Models
posted by Growing Your Baby at
10/03/2009 03:45:00 pm