Tuesday, December 29, 2009
Rebecca Gayheart Expecting A Girl?
---

An expectant Rebecca Gayheart was spotted filling her belly with girlfriend at The Met Café in Hollywood yesterday.

Word is that the mom to be, who is due in March, will soon be seeing lots of pink!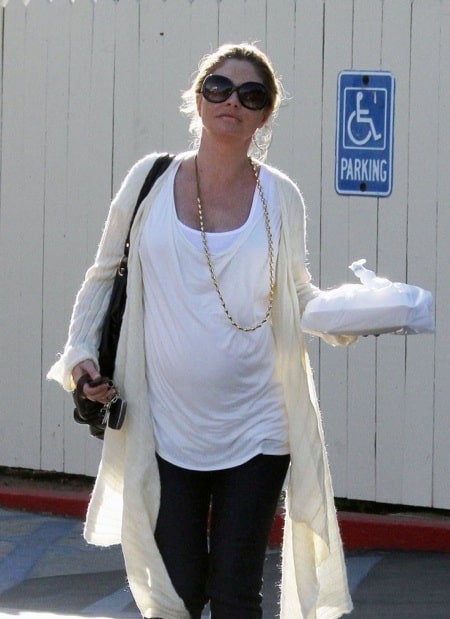 Eonline is reporting that Rebecca and husband, Grey's Anatomy star Eric Dane are expecting a girl.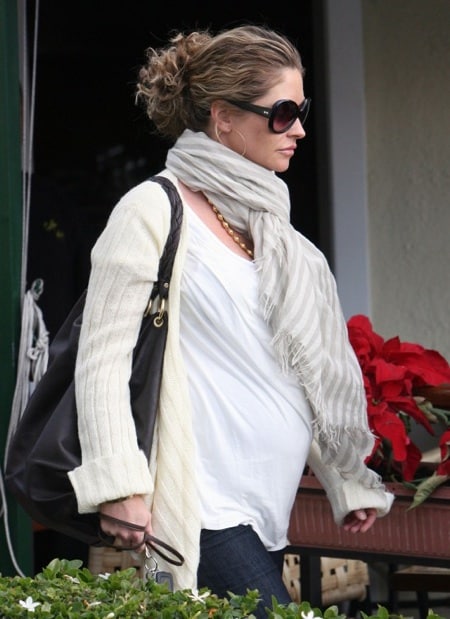 {FAME}


---
Labels: Eric Dane, Grey's Anatomy, mom to be, Pregnant Celebrities, Rebecca Gayheart
posted by Growing Your Baby at
12/29/2009 02:01:00 pm