Sunday, May 23, 2010
Summer Sweetness! Lollipops Organic, Upcycled and Vintage Childrens Clothing
---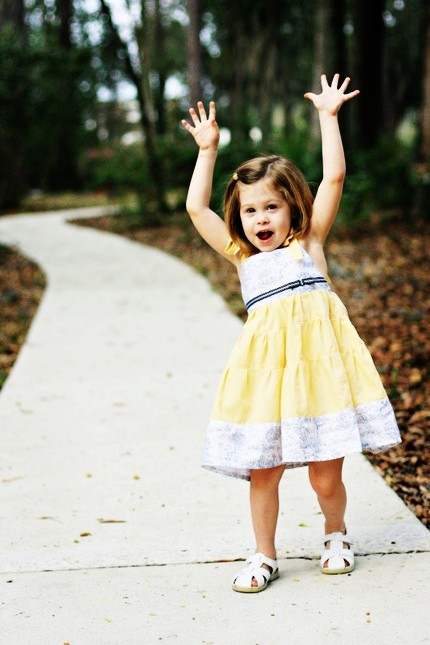 In the last year the upcycled clothing market has exploded with hundreds of new companies designing unique pieces from unclaimed, vintage or material. This responsible way of recycling produces some unique, handmade pieces that can be worn for years or passed on.
Lollipop Designs creates some truly adorable organic, upcycled and vintage pieces for both girls and boys. Their simple designs feature modern, whimsical accents that are handcrafted using the finest reclaimed cotton and accented with designer and vintage fabrics.
"Always playful, always mindful... recycling never looked so sweet!"
---
Labels: Fashion, unique children's products
posted by Growing Your Baby at
5/23/2010 03:12:00 pm