Wednesday, June 02, 2010
Nahla Enjoys A Park Play and Pony Ride in LA!
---
Halle Berry and her daughter Nahla enjoyed a beautiful day at an LA park today playing with other kids and riding on the ponies!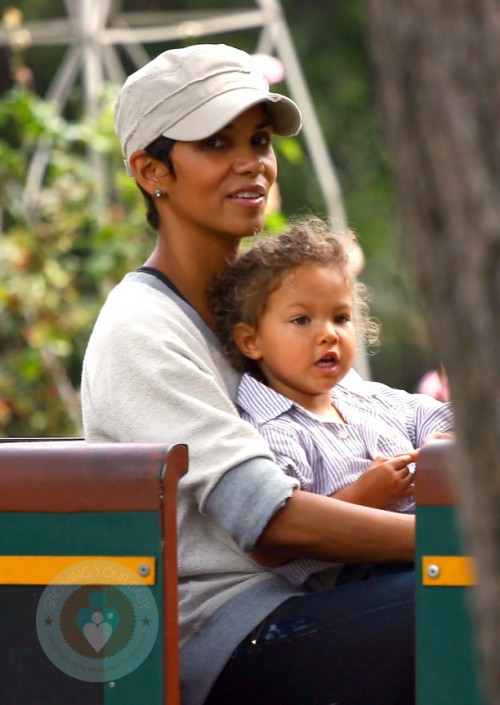 An adorable Nahla looked like a natural while riding her pony. Strapped in with harness, the tot looked at ease as the horse slowly circled around it's path, while Halle waved excitedly and video taped.
---
Related Articles:

{SPLASH NEWS}
---
Labels: Celebrity Kids, Halle Berry, Nahla Ariela Aubry, Nahla Aubry
posted by Growing Your Baby at
6/02/2010 10:14:00 pm