Saturday, June 05, 2010
Peruvian Woman Gives Birth on Train to Machu Picchu
---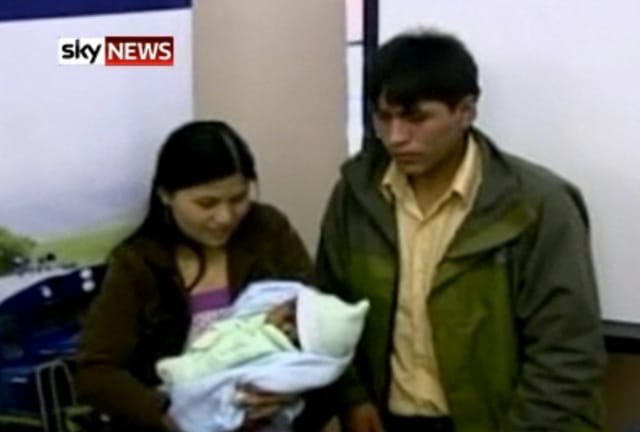 There was excitement aboard a Peru Rail train coming back from Machu Picchu this week when an 18-year old woman went into labor and delivered a healthy baby boy.
Two of the passengers, who happened to be doctors, assisted her delivery while the other travellers watched on.
Then new mom, Yessica Huamán Sullo, was transferred afterwards to a local health facility to receive proper care and to be examined.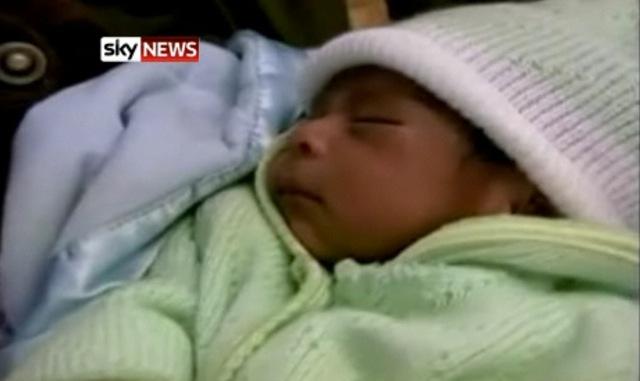 According to them both mother and baby are in good conditions.
According to Peru Rail General Manager, Armando Pareja, the parents have decided to call the baby Armando Rail, and he will travel for free in this train during all his life.
Someone was gracious enough to video tape the whole event. Watch the footage below.
Related Articles:
---
Labels: Child Birth, Natural Childbirth, Unusual Birth Stories
posted by Growing Your Baby at
6/05/2010 04:47:00 pm