Saturday, July 10, 2010
Tutu du Monde ~ Dreamy Tutus for Wonderful Worlds of Make-Believe!
---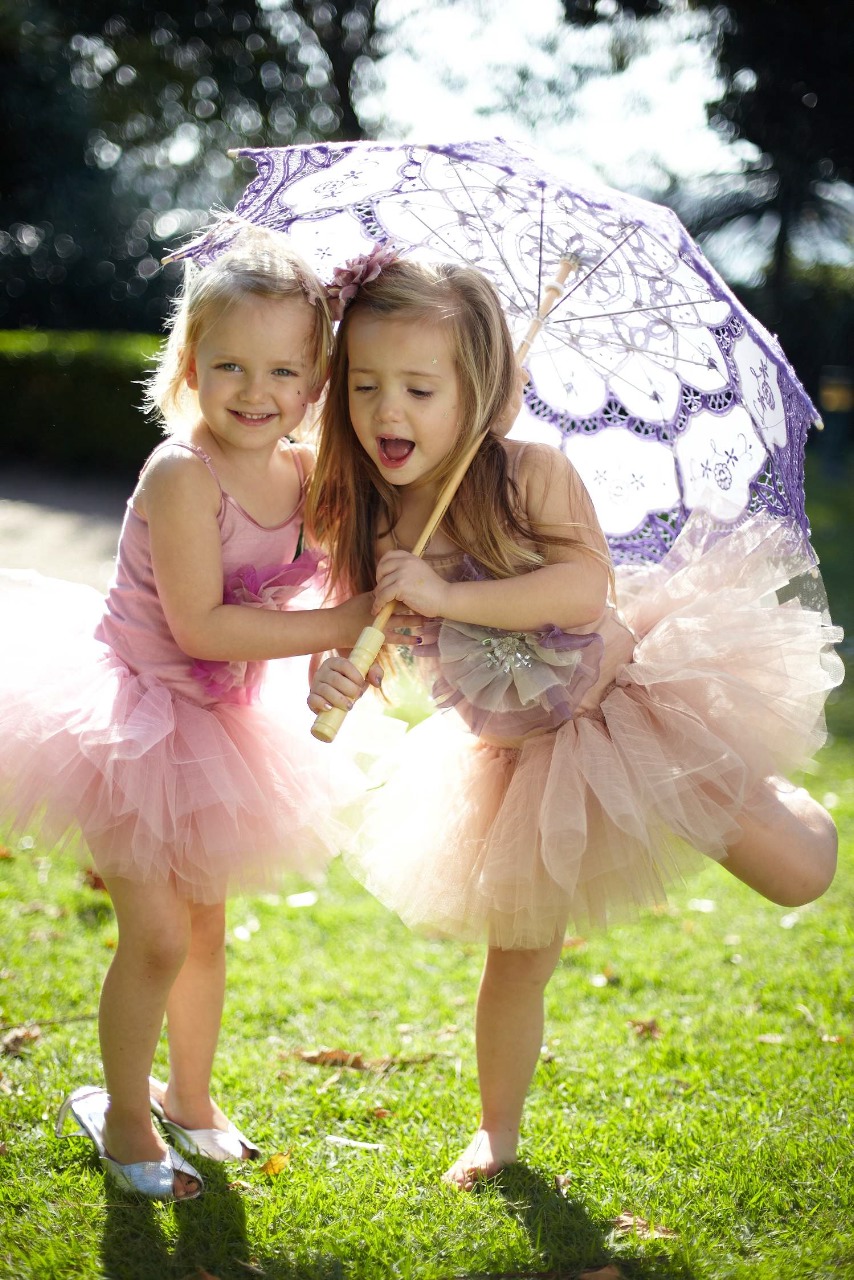 Hand-dyed tutus in soft, dusty colors, with silk ribbons, sparkly sequins and tulle rosettes adorning matching tank-tops, Tutu du Monde brings a magical clothing collection to inspire hours of make-believe and everyday dress-up.
Andrea Rembeck, the talented seamstress behind Tutu du Monde, hand-makes her tutus in limited runs. Each tutu is unique and is made to last. Slight fading of color or slight fraying at the edges with long days of wear will only add to the tutu's whimsical nature and it has all the beauty of a vintage piece of clothing, without the vintage fragility. Her tutus and tank tops are available in sizes from 12 months to 6-7 years.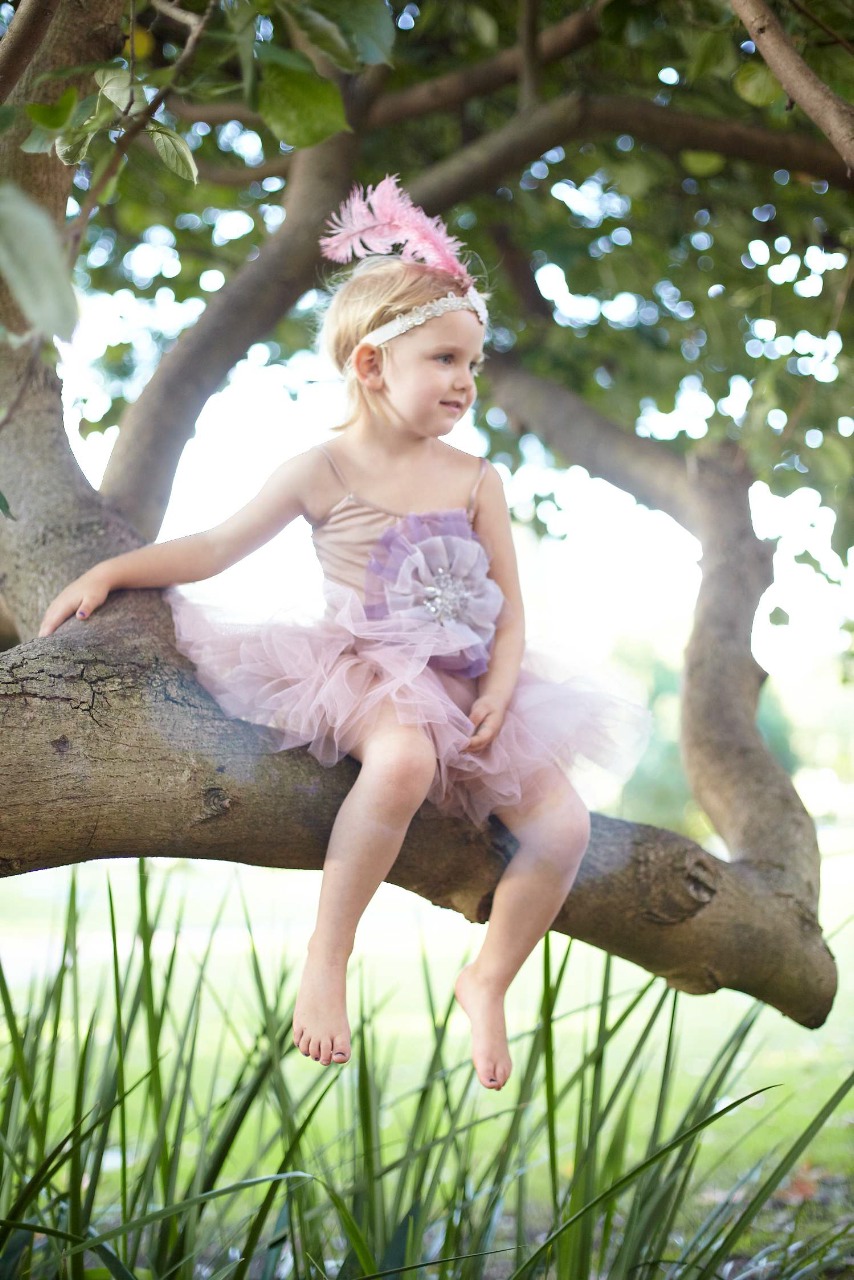 All of her tutus are simply wonderful, but I think that my favorites would have to be the fairy tutu and matching sequined butterfly singlet in rose, or perhaps the fairy petticoat and matching singlet in blush, a beautiful dusty pinky-brown.
For all little girls who dream of princesses in magical lands, fairies in secret gardens, pretty ballerinas performing on stage or anything else their bright little minds can envision…these tutus are the perfect accessory to hours of make-believe. - Belinda, Staff Writer
---
Labels: Fashion
posted by Growing Your Baby at
7/10/2010 10:47:00 pm