Saturday, August 07, 2010
Amy Poehler and Will Arnett Welcome Baby #2!
---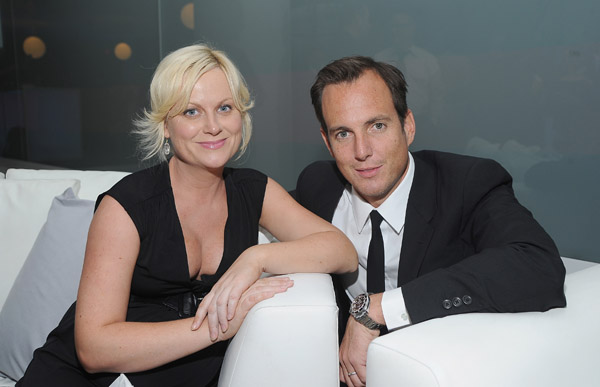 Congratulations to Amy Poehler and Will Arnett on the safe arrival of their second baby - another boy!
Abel James Arnett arrived yesterday morning weighing 7 lbs., 13 oz.
The couple are already parents to a son, Archie, who was born in Oct. 2008.
In a statement, their rep said,"Amy, Will, Abel and Archie are all healthy and resting comfortably."
Related Articles:
{wireimage}
---
Labels: Amy Poehler, Celebrity Babies, Will Arnett
posted by Growing Your Baby at
8/07/2010 10:42:00 am