Monday, August 16, 2010
Featured Review: Milkstars Nursingwear
---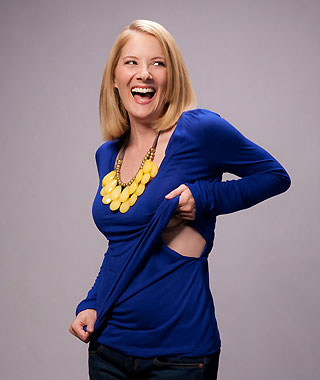 Mikstars nursingwear offers something that you don't find very often, functional nursing tops that in no way look like nursing tops. They look like stylish tops in a wide range of colors that will suit any wardrobe. Whether you're going to work, out with your child or even just staying at home, these tops are perfect if you want to look great and still have a really nicely functioning nursing top.
Milkstars offer a pull up nursing top design, which means you have a regular top layer over another layer that provides easy access for nursing. It also means that nobody will know you're wearing a nursing top until you start nursing and your stomach will still stay fully covered. This means no need to wear a nursing tank under your top if you just want to look like you're wearing normal clothes, which sometimes you just do. As someone who has been breastfeeding for nearly 5 straight years, it is nice to sometimes just wear a top that doesn't scream nursing top and Milkstars makes that possible while still offering a very functional option for nursing. It also makes it that much easier to pump when you are away from your baby and still look nicely put together.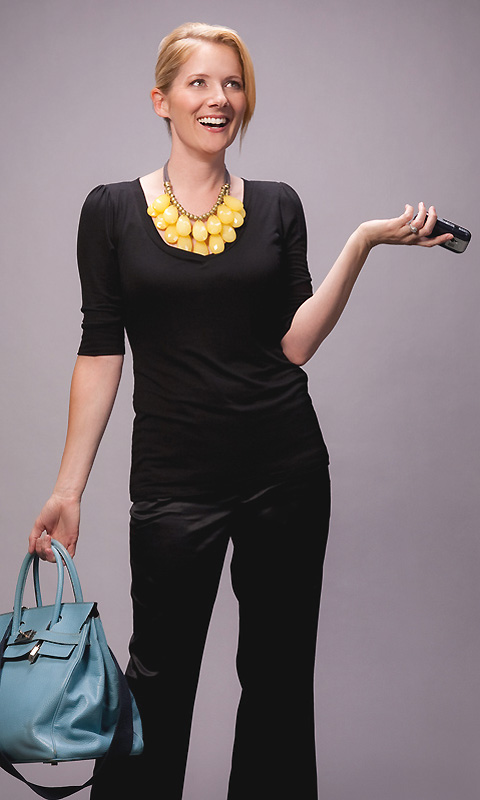 I received a sample Michelle top from Milkstars and I love it. It has very cute shirred and cuffed sleeves with a V-neck and a very nice long length. The extra length is really nice if you're long waisted like me or you've just had your baby. Several tops, like the Michelle, also allow you nurse from the top of the shirt and still use the internal layer for extra coverage. I tried both and it worked well for me either way. I usually wear tops that offer access from the top because I am very often nursing in a carrier, which also means I'm often running off to preschool or opening the door for the fed ex man with my shirt still unbuttoned. Milkstars tops make it really easy to pull up the top layer to breastfeed in the carrier while the lower layer stays put, so no exposed back or stomach, especially nice when it's chilly and no chance I'll forget to fasten everything back up before I go out.
There are 8 styles offered in the Milkstars collection, including a hoodie and a dress. The material is very soft and comfortable and can be easily be casual or a bit dressier with ease. It is quite thin, so the two layers will really only seem a bit heavy on the very hottest, most humid days. The designs are quite stylish and are offered in 10 color options, so something for everyone. If you don't want to give up wearing your stylish tops just because you are breastfeeding, Milkstars is for you. Great colors, styles and comfort, all in a really functional nursing top. You'll look quite chic and still be able to breastfeed or pump with ease. - Kiersten, Staff Writer
---
Labels: Breast feeding clothes, Fashionable nursing clothes, nursing clothes, Product Review
posted by Growing Your Baby at
8/16/2010 09:41:00 am