Wednesday, September 15, 2010
An Expectant Stella McCartney Does The School Run
---
A very pregnant Stella McCartney and husband Alasdhair Willis were photographed dropping their son off at school this morning.
Even though the designer is busy looking after 3 children while running her fashion label, she will soon welcome baby #4 and launch a new children's clothing line.
According to Vogue UK.com Stella will be following up her GAP success by launching her own collection that is aimed at both girls and boys up to the age of 12 beginning Nov. 3.
"As a brand with many working parents in the team, I wanted to create a desirable, fun, wearable kids' collection that was affordable. I feel like all the timeless children's wear is reserved for the expensive brands and that does not sit well with me, kids and parents, aunts, uncles, friends, should all be able to have access to Stella McCartney Kids clothes. We have tried to make that possible in this first collection, and hope it is enjoyed!"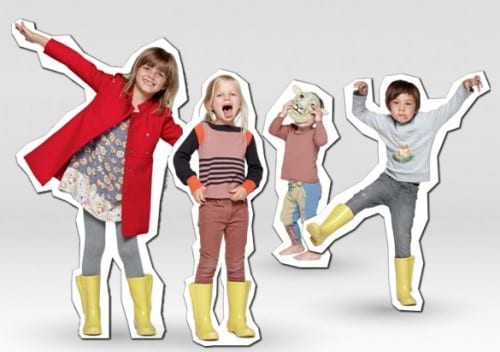 Related Articles:
{PACIFIC COAST NEWS}
Labels: Pregnant Celebrities
posted by Growing Your Baby at
9/15/2010 09:29:00 am