Wednesday, December 15, 2010
Rebecca Gayheart and Billie Enjoy A Park Play in LA!
After having lunch with a friend yesterday, Rebecca Gayheart was spotted enjoying a park play with her daughter Billie.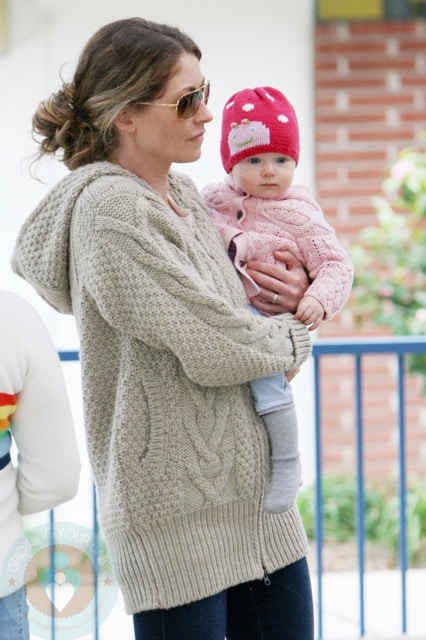 Could another baby be on the way soon?
According to Rebecca's husband,"Grey's Anatomy" star Eric Dane the plans are underway!
While walking the red carpet for the Burlesque premiere he told reporters,
"We're going to have another one hopefully. We're working on it. ... We want two."
Related Articles:
{FAME & WENN}

Labels: Celebrity Kids, Rebecca Gayheart
posted by Growing Your Baby at
12/15/2010 09:12:00 pm