Tuesday, January 18, 2011
Top Travel Gear for Parents - Our Top 7 Picks!
Traveling with kids can be stressful - especially if you haven't brought the right gear. Carrying a heavy baby through the airport, paying extra to check gear and having your little one get lose on the plane can get an relaxing vacation off to a rocky start.
From experience, these are my top picks for travel gear for parents. Cleanliness, convenience and safety are all important to every parent. Having a couple pieces from our list will help with this!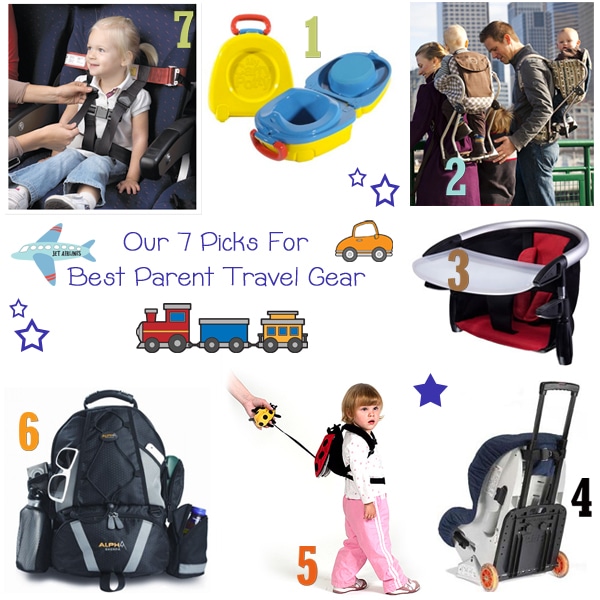 Related Articles:
Labels: Alpha Sherpa, GoGo Kidz Travelmate, Kokopax Child Carrier, Safe2Go Harness, Traveling with kids
posted by Growing Your Baby at
1/18/2011 12:02:00 am