Tuesday, January 11, 2011
Traveling With Kids ~ Our 7 Picks For Best Kid Gear!
Parents know that an unhappy child during travel can make a 30 minute trip feel like 10 hours.
Arming yourself with the best gear to keep your kids organized and comfortable, can be the difference between a smooth trip and one where your fellow travelers are asking to be moved to a different section of the plane. We've all been there and it's not fun.
Here are our 7 picks for best kid gear: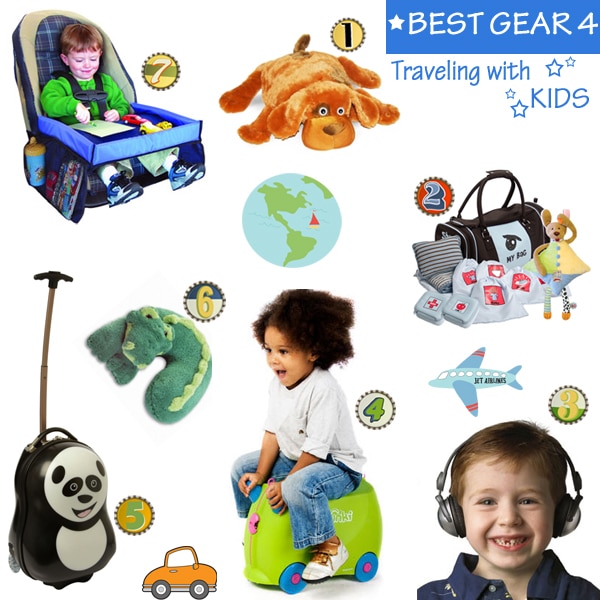 Related Articles:
---
Labels: Kushies, Traveling with kids, Trunki, Zoobie Pets
posted by Growing Your Baby at
1/11/2011 12:26:00 am