Thursday, August 18, 2011
Back to School ~ Our Top Picks for Backpacks!
As Summer winds down it's time to start collection up all the gear my kids will need to head back to school.

This year my youngest son will be at nursery school a couple days a week. Because he won't need to carry a lunch he will only need a backpack that will hold the crafts he makes and possibly a change of clothes.

On weekends it can also double as a bag he can bring to grandmas and somewhere he can store his stuff when we are traveling.

We have found 8 backpacks that are perfect for a little one who is starting school.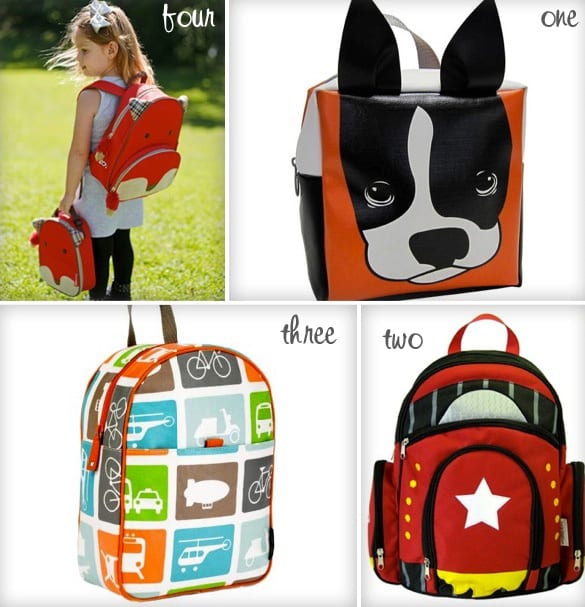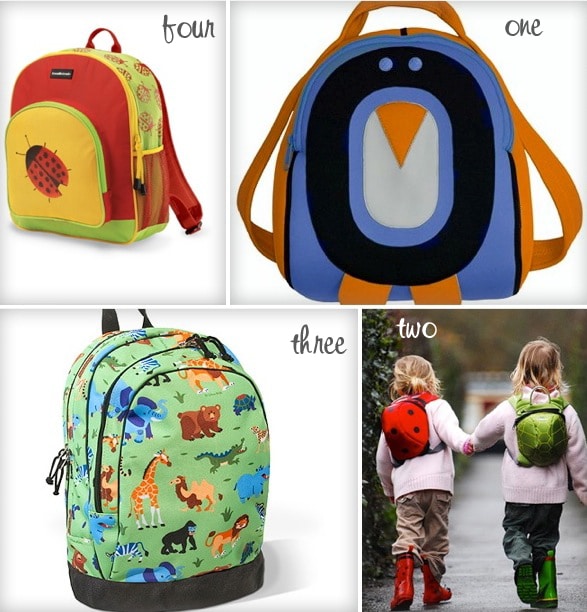 School Aged Kids
Now that my oldest son is in grade 1 he will need a backpack that is easy to carry, but will hold his lunch, home reading, school papers and homework. Because this backpack is going to need to last for a few years it should be more mature and also should be able to grow with him as gets older.
Below, I've found 6 packs that are both practical and easy to carry.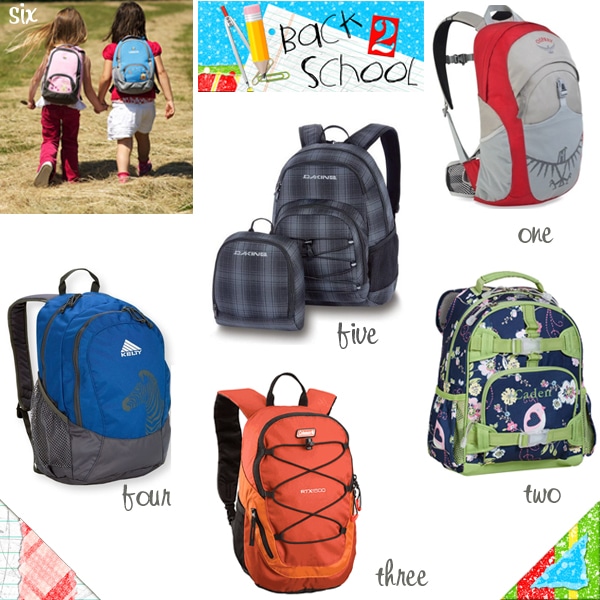 Related Articles:


Labels: Back To School, Kelty Kids, Skip Hop
posted by Growing Your Baby at
8/18/2011 01:37:00 am